Last Updated on September 29, 2022
A car thermostat is a simple yet very important component in a vehicle's engine. Its purpose is to control the flow of coolant to allow the engine to maintain a proper temperature under various conditions.
If the component were to fail, the thermostat would usually be in what's known as a "stuck open" or "stuck closed" condition. In both cases (especially the later), damage to the engine may occur.
Need help with a car problem RIGHT NOW?
Click Here
to chat online with a verified mechanic who will answer your questions.
Below, we talk about the basic functions of a thermostat, common symptoms of a faulty thermostat, and the average cost to replace a thermostat if it were to go bad.
How a Car Thermostat Works
The main function of a car thermostat is to control the amount of coolant that goes into the engine. When your car has been sitting and you start it up, the thermostat will be closed. As you drive your vehicle, the engine will get hotter.
This causes the thermostat to open and let the coolant flow right through the engine. That way, it will cool the engine off and prevent it from overheating.
On the flip side, if you leave your car engine running while you're parked somewhere, the thermostat will likely remained closed because it takes longer to bring it up to operating temperature when simply idling (versus driving).
A functional thermostat will know when the right time to open is because of a coolant temperature sensor which detects the current operating temperature of the engine. As you operate your vehicle, the thermostat is normally open for most of the time because the engine needs to consistently be cooled off from the coolant. This sustains normal temperatures in the engine which helps it maintain the quality of its performance.
Of course, there are outside influences which may affect the temperature of the engine as well. The temperature of the environment around you is a perfect example of this. Cold and hot temperatures outside play a key role as to whether the thermostat is closed or open. But as long as you have a functional thermostat, then it will know when to perform either task.
Bad Thermostat Symptoms
When your car thermostat fails, it will impair the operation and functionality of your engine. Fortunately, there will be some easily recognizable symptoms that you will notice when this happens.
You should take it upon yourself to replace your thermostat promptly if it turns out that it's faulty or develops a leak. If you don't do this promptly, then your engine could suffer irreversible damage the longer it is overheated.
Below are 5 of the most common signs that will indicate a faulty thermostat in your vehicle.
See Also: Symptoms of a Bad MAP Sensor
#1 – Temperature Gauge Reading Higher (or Lower) Than Normal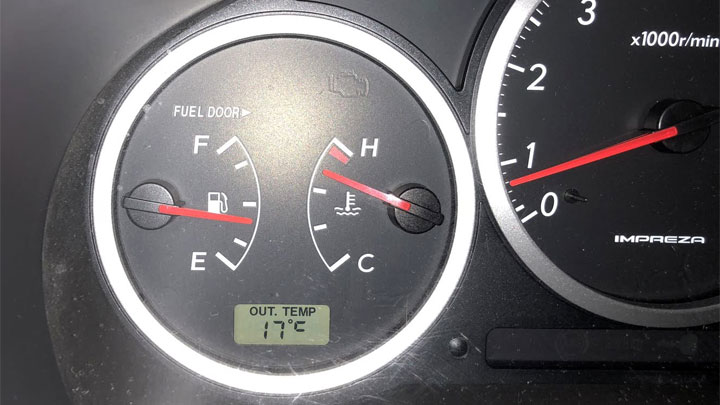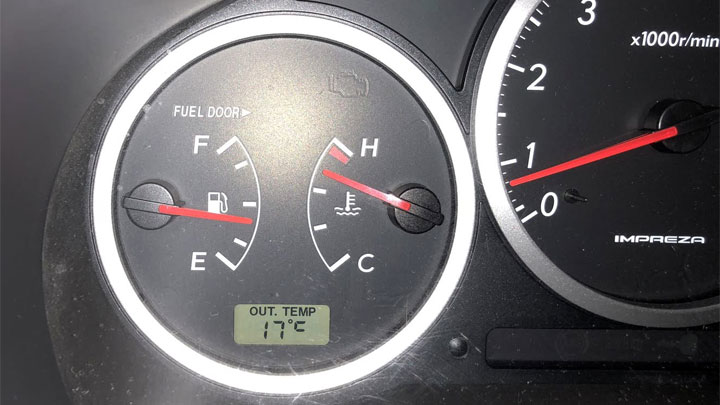 When you first start your car, the needle in the temperature gauge should be in the Cold side if the car has been sitting for a while. As you're driving, you'll normally notice the temperature gauge gradually creeps up until it reaches about the midway point in the gauge, which is the optimal engine operating temperature.
In the situation where the thermostat is stuck closed, it will prevent coolant from flowing into the engine. This means that your temperature gauge will continue rising until it's all the way to the Hot end of the gauge. If you continue driving your vehicle at that point, you increase your chances of engine damage the longer you drive.
This is why it's important to always keep an eye on the engine temperature gauge. As soon as you notice the temperature going higher than it normally does, it's a good idea to pull over to allow the engine to cool down.
In cases where the thermostat is stuck open, you'll notice that the temperature needle moves up much slower than usual and likely stops before it gets to its normal mid-point on the gauge. If you notice this, try cranking up your heater and if it doesn't blow warm air out of the vents, you've pretty much confirmed a broken thermostat.
#2 – Sudden Air Temperature Changes Inside Vehicle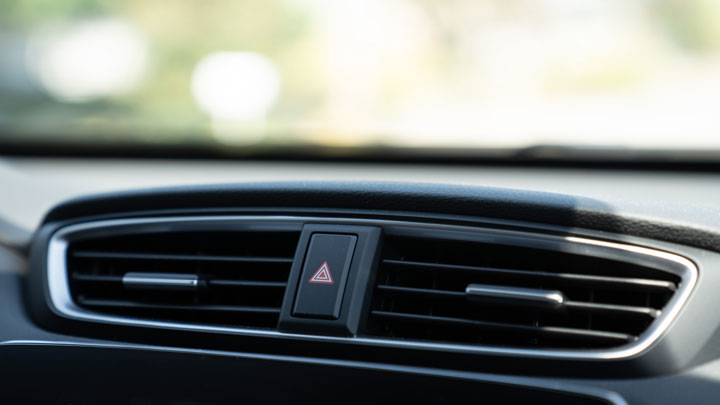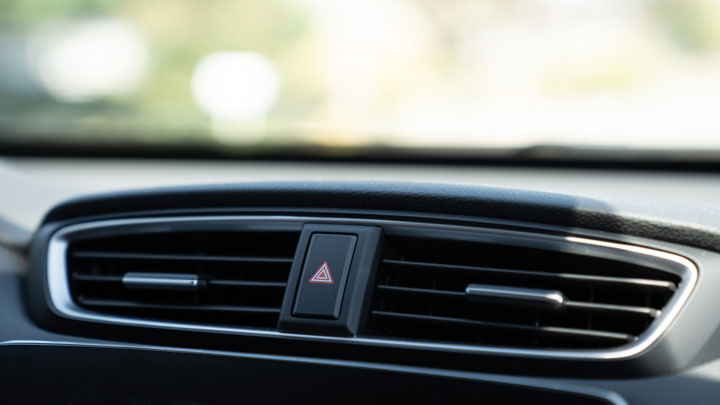 One symptom that you can often feel is when the air temperature inside your vehicle suddenly changes. It may start off by dropping to a very low temperature and then suddenly spike up to a very high temperature.
Any change in air temperature that doesn't reflect your current HVAC settings will often mean that something is wrong with the thermostat.
#3 – Coolant Leaking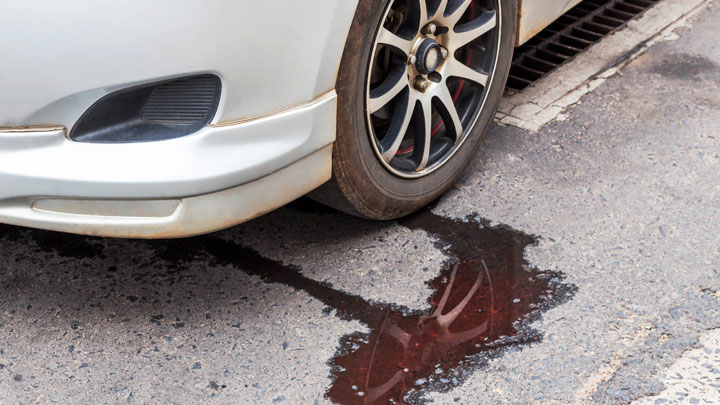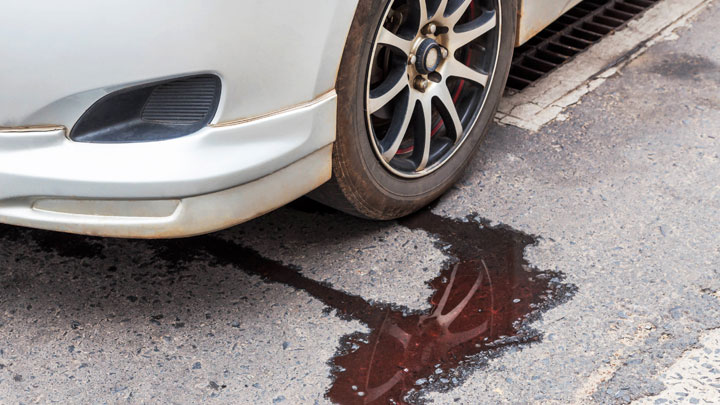 A faulty thermostat most likely causes it to remain in its closed position. This means when the engine is running hot and the coolant normally flows toward it, the closed thermostat will block the coolant from going into the engine. This will cause the coolant to overflow from the thermostat housing.
If it stays like this and you don't do anything to fix it, your coolant hoses will be the next things that leak. The quickest way to see if you're leaking coolant is to just check under your vehicle. If you see green-ish or red-ish liquid leaking out of your vehicle and staining the surface underneath, then you definitely have a coolant leakage situation.
#4 – Rumbling Noises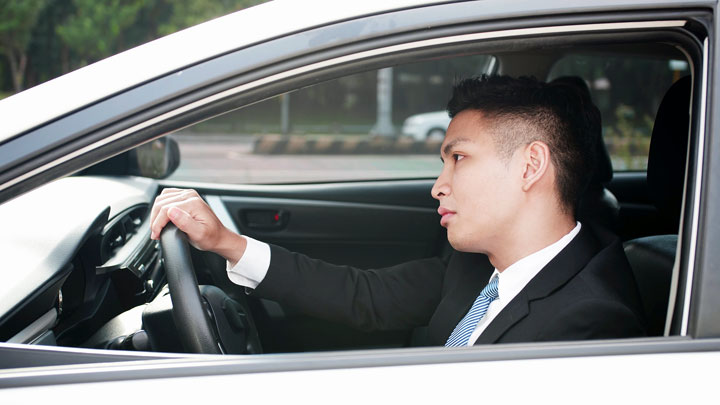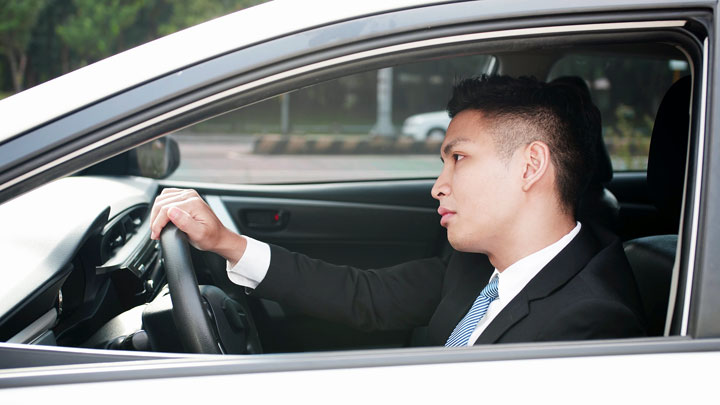 If temperature changes were not bad enough, you will begin hearing strange rumbling noises as well. These noises will be coming from your radiator, engine, or both. The noise could also resemble a knocking sound, boiling sound, or gurgling sound as well.
Basically, if you're hearing strange noises as described above and you experience one of the other symptoms listed here, then you most certainly have a thermostat problem.
#5 – Heater Malfunction
If you live in a cooler climate or are driving around in the middle of winter, you may an opposite temperature problem in your vehicle. Instead of being in a stuck closed position, it will be stuck open.
This means it will keep letting coolant flow into the engine, even when the engine doesn't need it. So if you turn the heater on inside the vehicle cabin and thermostat is open, then cool air will continue to come out of the HVAC vents even when you turn up the heater temp all the way. You won't get the heat that you want to warm yourself up.
Car Thermostat Replacement Cost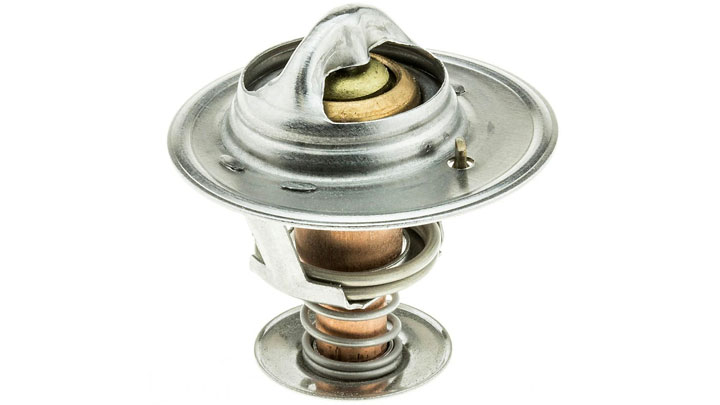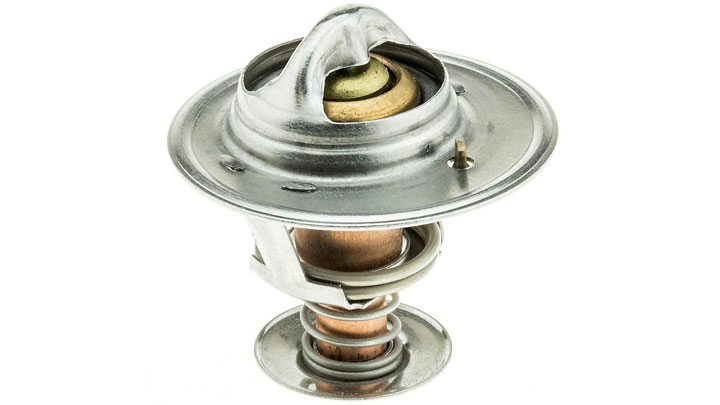 The good news for those with a faulty thermostat is that it does not cost a lot of money to have it replaced. Of course, the exact cost will depend on the make and model of your vehicle. But for the average car owner, you can expect to pay between $140 and $300 for a professional mechanic to replace the thermostat in your vehicle for you.
The cost of the actual thermostat unit itself is usually between $20 and $80 but can be more for luxury or sports cars. The cost of the labor will be between $120 and $220 (possibly more if going to a dealership).
Remember that most mechanics will charge around $80 to $110 per hour for their services. The thermostat replacement job should take a mechanic about 1 to 2 hours to complete it. Therefore, you end up paying more money for the labor than you do for the actual thermostat part.
A lot of car owners try to save money by replacing the thermostat themselves. Unless you have some good experience working on cars or your vehicle's thermostat is in an easy to reach location and you have a good repair manual to guide you, then you better let a professional do the replacement job for you.
After all, there may be another problem with your vehicle as well. You'll want a professional so they can first diagnose the problem before replacing the thermostat.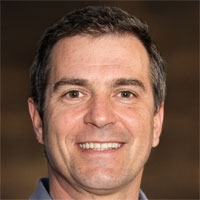 Latest posts by Mark Stevens
(see all)