What Happens When a Timing Chain Breaks While Driving?
You're driving along when suddenly your engine sputters and stalls! Could your timing chain be broken?
Don't panic. We'll cover what happens when this crucial engine component fails while on the road, the odds of it actually happening, and how to reduce your risk.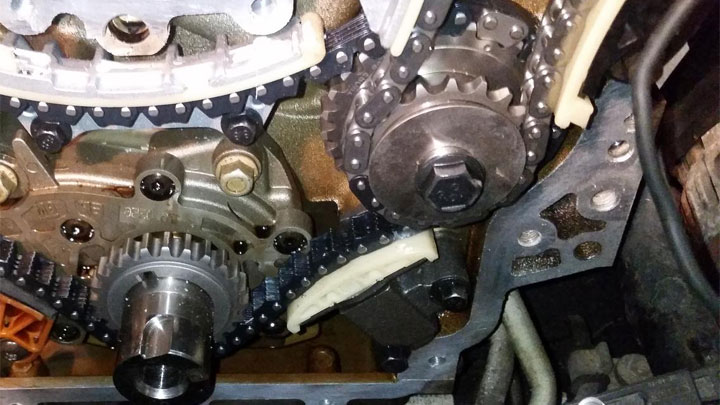 Purpose of a Timing Chain
The timing chain is a critical component of the internal combustion engine. Its function is to keep the camshaft and crankshaft rotating together at the same speed. This enables the valves of the engine to open and close at precisely the right times.
These are the valves responsible for allowing air and fuel to flow into the internal combustion chamber. As you probably know, the engine needs the proper amount of air and fuel mixture for the ignition to be successful. That way, the proper amount of power can be generated to satisfy the demands of the vehicle.
If the timing chain were to break, it will jeopardize the entire internal combustion process. This means you won't be able to drive your vehicle anymore.
Related: Timing Chain vs Timing Belt Differences
What to Expect If Your Timing Chain Breaks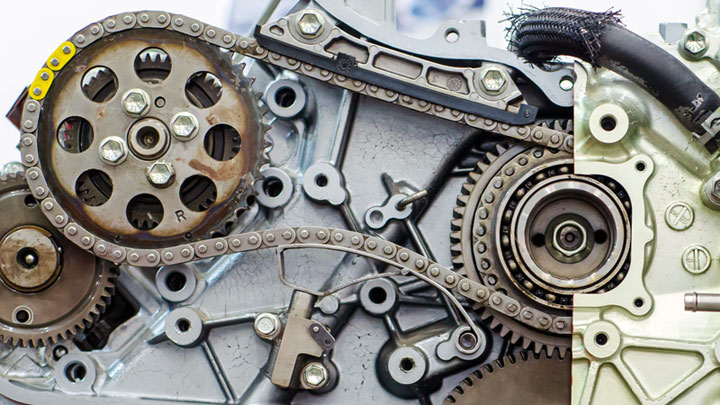 If you want to know what exactly will happen when the timing chain breaks while driving, it depends on whether you have an interference engine or a non-interference engine. Although they are both internal combustion engines, the "interference" word refers to the timing configuration of the engine.
No matter which type of engine you have, a broken timing chain will cause your engine to immediately stop running and turn off.
You'll have to quickly pull over to the side of the road as you lose momentum. It's not a situation that allows you to keep driving; your vehicle simply won't function without a functioning timing chain.
See Also: Symptoms of a Faulty Timing Belt
Interference Engines
When you have an interference engine, things can get ugly pretty quickly if the timing chain snaps.
The tight clearances between the valves and pistons in these engine types make it possible for the pistons to hit the opened valves if the timing chain fails. This could lead to significant damage, including bent or broken valves, and even damage to the cylinder.
These are very expensive items to repair or replace. You'd probably be better off either purchasing a new engine or possibly trading in your car at a loss for a new one.
Non-Interference Engines
If you have a non-interference engine, the result of a broken timing chain will not be as severe. It will simply cause your engine to turn off but that's all.
This is because the gap between the pistons and valves is designed to prevent any contact between them, even if the timing is off. If the chain breaks, your engine will stop running, but the damage won't be as severe.
You'll most likely just need to replace the broken chain and related hardware to get your car back on the road.
What Are the Chances of a Timing Chain Breaking While Driving?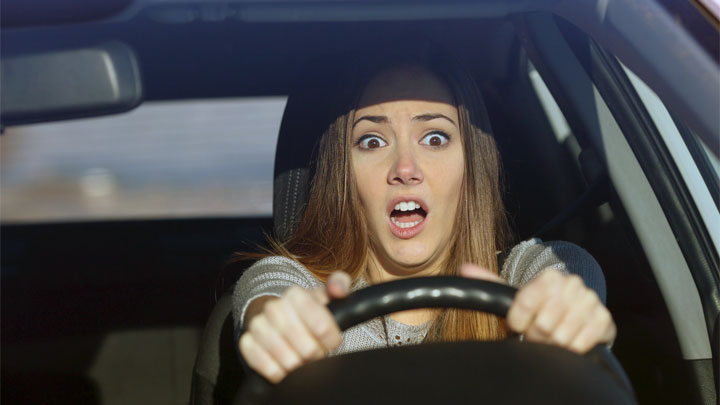 It's important to know that timing chains are designed to last a long time – often outlasting the car itself! The chance of breakage are quite low. However, that doesn't mean that it's impossible for the timing chain to fail and leave you stranded for a bit.
Timing chains, made up of metal links, can stretch or even break due to wear and tear. As your engine gets more mileage, the chance of a timing chain issue occurring increases. But don't worry too much, as timing chains typically last longer than their counterparts, timing belts.
Regular maintenance is key to keeping your timing chain running as it's supposed to. Oiling your timing chain according to your car manufacturer's recommendation is super important so stay on top of regular oil changes. This significantly reduces your chances of a timing chain failure while driving.
However, despite your best efforts, it's still possible for the timing chain to break unexpectedly. Factors like manufacturing defects, inadequate lubrication, or simply a higher mileage engine can contribute to the potential for a failure.
What Vehicles Have the Highest Risk of Timing Chain Failure?
It's natural to wonder if your vehicle could be at a higher risk of timing chain failure, especially when you're taking road trips or making your daily commute. Some vehicles are known to have a higher risk due to faulty components or manufacturing issues.
For instance, various GMC models including the Terrain and Acadia have known issues regarding timing chains with recalls being issued for some years. Another example is the 2.0t TSI engine found in VW and Audi models from 2008-2014. Many owners have experiences problems with the timing chain found in that engine.
It's a good idea to do an internet search for your vehicle's year, make, and model to see if timing chain issues exist (example: "2010 BMW M3 timing chain issues").
Also, be aware of any recalls related to the timing chain in your specific make and model, so you can address the issue before it becomes a problem.
Lowering the Chance of Timing Chain Failure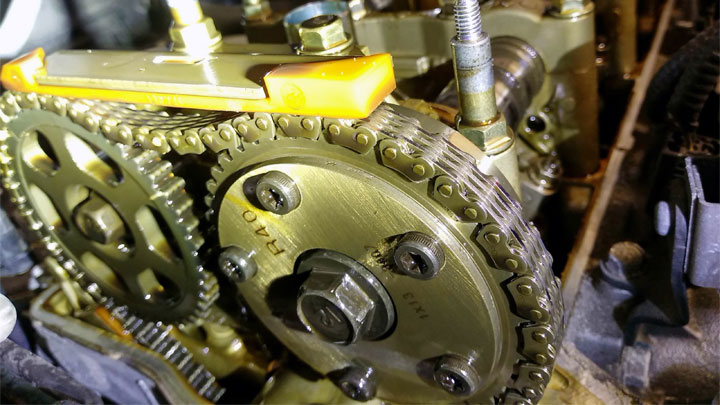 You're probably wondering how to make sure your timing chain doesn't fail, right? Well, while there's no 100% foolproof method to guarantee it never fails, you can definitely take some steps to minimize the risk.
First off, you'll want to stay on top of your vehicle's maintenance. Regular oil changes are key, as they help to keep the timing chain well-lubricated and prevent the buildup of harmful debris. Check your owner's manual for the manufacturer's recommended oil change interval.
Another thing to keep an eye on is abnormal engine noise. If you start hearing a rattling or clanging sound coming from your engine, it could be a sign of a failing timing chain. Don't ignore this! Get your vehicle to a qualified mechanic as soon as possible to have it checked out. Early detection can prevent further damage to your engine.
Finally, be aware of any symptoms related to a bad timing chain.
If you haven't been staying on top of oil changes or experience any of these symptoms, it's best not to take any chances. Have a professional look at your car to determine if the timing chain, tensioner, or any related components need attention.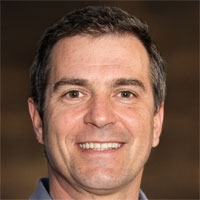 Latest posts by Mark Stevens
(see all)