Pickup trucks are a popular driving solution for people who want more than just a way to get from A to B.
If you need a vehicle to help you carry important equipment for your business, support your brand, and even act as an off-road warrior when you need to travel off the beaten path, then you may have considered buying a new truck in the past.
Of course, choosing a truck, just like finding that perfect sports car, can be quite the challenge if you don't know exactly what you're looking for. With that in mind, here are a few tips that can help you to get the most out of your new purchase.
Tips for Buying a New Truck
#1 – Remember That Pickup Trucks Are Different From Cars
This might seem like an obvious thing to say, but driving a pickup truck is a completely different experience to using a car. Pickups are heavier, and they don't handle in the same way as your standard sedan. Even parking can be more challenging.
You might find that you need to invest in extra accessories to give you more confidence while you're getting used to the new shape, such as a backup camera and additional safety features.
If you plan on putting a lot of miles on the truck yet still need good old fashioned torque, consider a truck with a Duramax diesel engine which are known for their excellent fuel economy.
#2 – Know How You're Going to Use Your Truck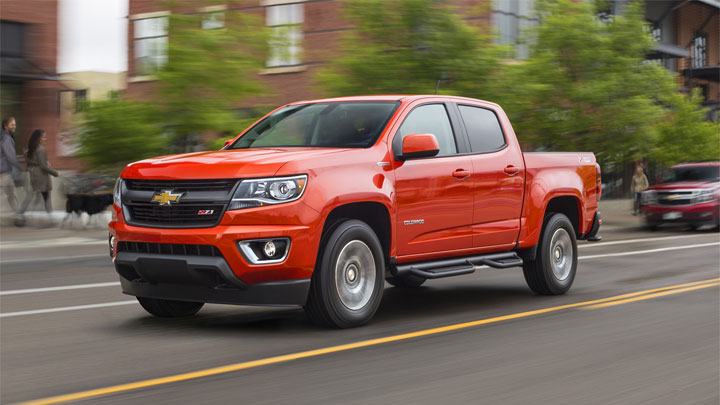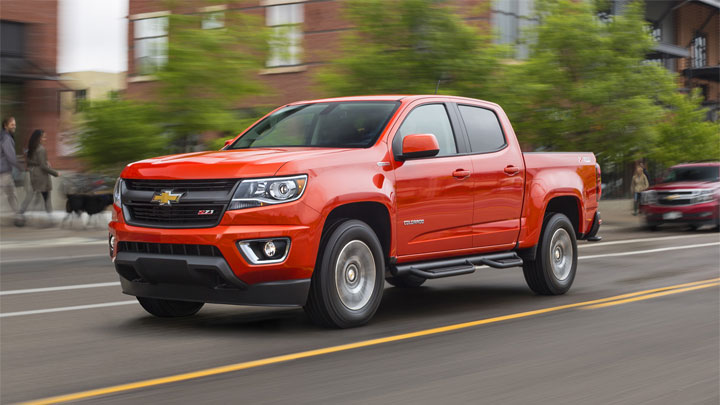 Many vehicle owners are surprised to learn that pickup trucks come in a lot more varieties than the standard car, with different numbers of doors, different bed lengths, and a range of powertrains too.
The configuration you choose will depend on how you're going to use your truck, and it's important to figure this out in advance because your selection can have a huge impact on handling, fuel economy, price, and a lot more.
Keep in mind that an extended cab truck with four doors might sound perfect for the family, along with that comes extra length and weight, lower fuel economy, and a higher price tag.
Related: 6 Best Spray-In (and Roll-On) Truck Bedliners
#3 – Consider Buying From a Dealer
While there are plenty of great used truck options from private sellers out there, buying from a dealer has its benefits. This can help to ensure you're not buying a lemon and that you get the warranty you need, for long-term peace of mind.
What's more, buying from a dealer doesn't mean that you can't customize your truck the way you like. You can still go and search elsewhere for aftermarket goods such as a canopy or running boards after you've made your purchase.
#4 – Don't Buy Too Much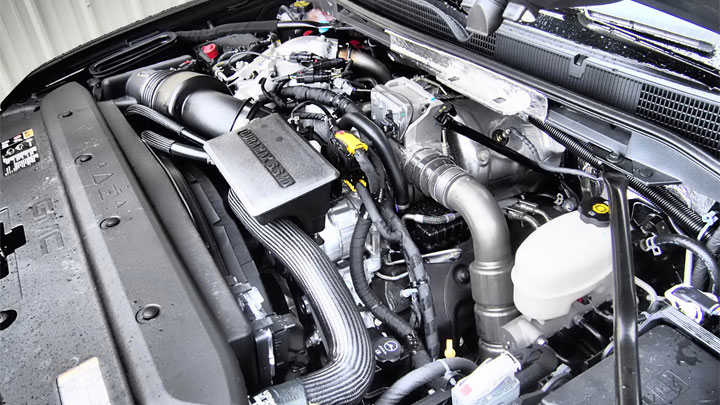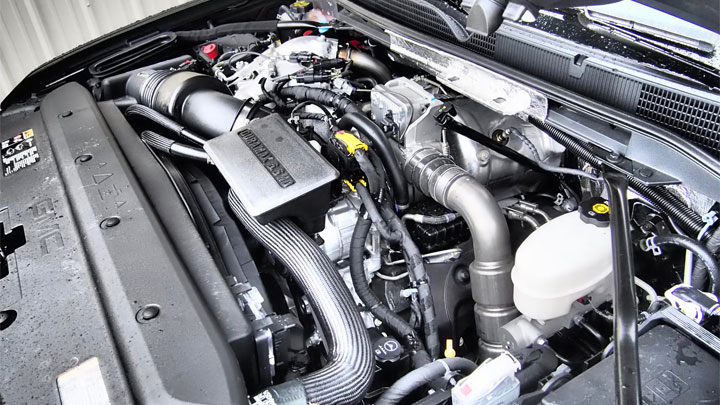 With so many different accessories and extras to choose from, it's easy to get carried away when you're picking your first pickup truck but remember that you shouldn't spend money on something that you're not going to use.
Don't overbuy just to get a truck that's bigger and more impressive than your neighbors. Make sure you choose something that's right for you.
Just because that hemi engine has gobs of power and sounds amazing, there's no real reason why the 6-cylinder engine variation isn't plenty good for your driving style.
#5 – Think About Options Carefully
Finally, a pickup truck can come with many more extra "options" than a car. Upgraded packages for your trim and functional add-ons can quickly add up to a huge bill.
While that head's up display or park assist technology sounds great, is it really worth the extra cost? Every little option, upgrade, and customization adds up and it's not that difficult for that $40,000 base price to turn into $55,000.
Just remember to think about what you need carefully and decide on the extras you can live without in advance. If you know you're going to want more than the standard package, it might be a good idea to make a list of the things that are most important before you go buying.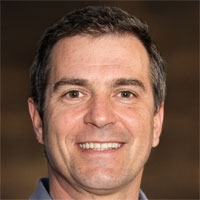 Latest posts by Mark Stevens
(see all)