Note: This post may contain affiliate links. This means we may earn a small commission for qualifying purchases at no cost to you.
Last Updated on October 7, 2021
GPS tracking devices for cars are becoming increasingly popular. Car owners may want to track their car for several reasons. Perhaps they're afraid of car theft and want the best chance at being able to find their vehicle if someone steals it.
Also, if multiple people use the same car, the owner may want to track where the car has been and how long it has been traveling. If you like to keep maintenance records or learn about the performance history of your vehicle, then a tracking device is the best solution. Here are the best GPS trackers for cars on the market today.
9 Best Car GPS Tracking Devices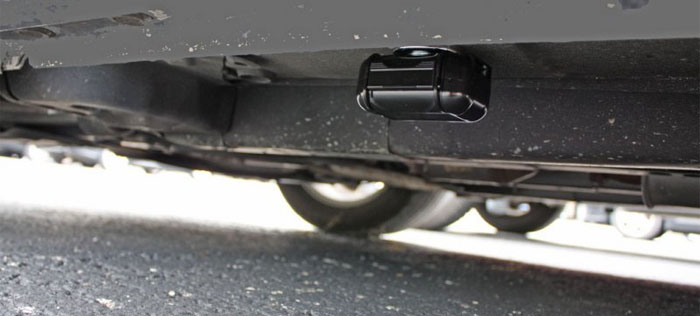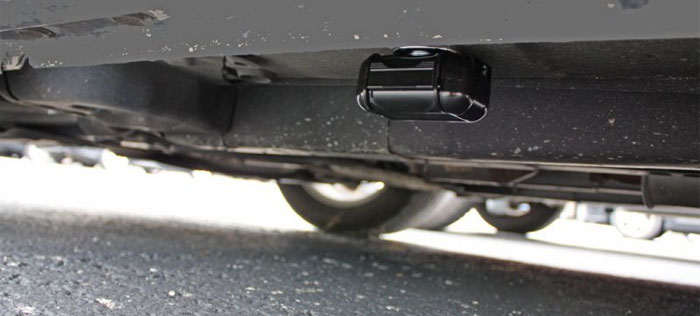 You will find a plethora of tracking devices for cars on the auto market. Some good… some pretty much worthless. This makes finding a good vehicle tracking device more difficult than it should be. To help you sort out the confusion, below is a list of our favorite GPS trackers for cars.
#1 – Americaloc GL300W Mini Portable GPS Tracker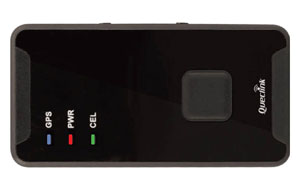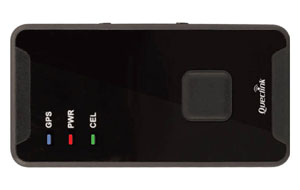 The Americaloc GL300W is a pricey tracker, but you won't find one that's better. It provides real-time tracking and allows you to view up to one year of history.
The magnetic case allows you to hide it really well on your vehicle and the battery life (up to a few weeks) is longer than the competition. You can set it up to alert you on movement, entering/leaving zones, speeding, and other scenarios.
See Also: How to Fix a Broken Speedometer
#2 – Optimus 2.0 GPS Tracker Bundle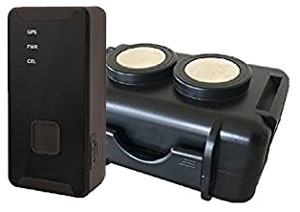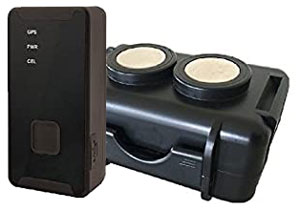 The Optimus 2.0 is quality car GPS tracker which has compatible apps available for Android and iOS devices. Whenever the tracker generates new data, you can use your mobile app to view and manage this information.
This is great for historical information reference for your vehicle. The included twin-magnet case works very well for concealment.
#3 – Linxup OBD GPS Tracker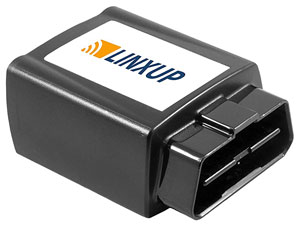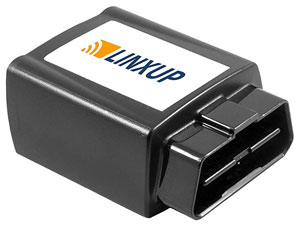 A budget friendly model, the Linxup GPS tracker easily installs in your car's OBD port and is a popular option.
Aside from standard tracking features, you will have access to Google Maps, text alerts, email alerts, maintenance tracking and more. It can also detect driver performance and provide reports on it.
#4 – The Mileage Ace GPS Mileage Tracker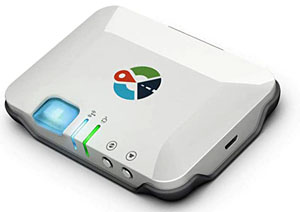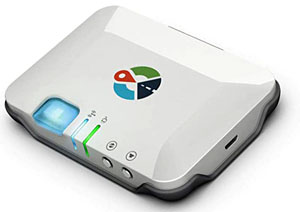 If you are running a business and you need to track the mileage of your drivers, let the Mileage Ace GPS Mileage Tracker do the work for you. Normally, you would depend on the driver to create mileage logs for you.
But to ensure there is no human error, this tracker can keep a more accurate account of the miles driven. This will make it easier to claim tax deductions on vehicle usage and more.
Read Also: Car Alarm Keeps Going Off? (Here's Why)
#5 – Automatic AUT-450C OBD II Tracker
The Automatic AUT-450C car tracker does things a bit differently. Instead of a typically monthly fee for tracking, this unit uses 3G data from its included (unlimited) 5-year subscription.
It has a built-in car code scanner to help decode check engine lights and automatically alerts emergency services in the event of a crash. Alexa, Nest, and IFTTT compatibility allow you to seamlessly connect to your digital life.
#6 – Spytec GL300 Mini GPS Tracker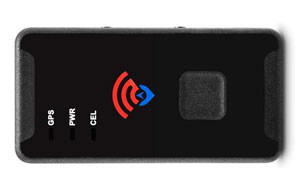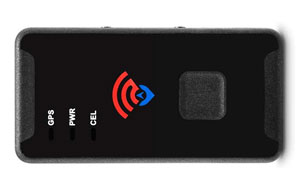 If you want to discretely place a tracker in your vehicle, the Spy Tec is a great hidden car GPS tracker. It doesn't need to be connected to the OBDII serial port. This means you can hide the tracking device anywhere in the car.
The battery has a 2-week lifespan so you'll need to keep an eye on it. It's a popular tracking but the monthly fee is a tad high.
#7 – BrickHouse Security TrackPort OBDII Vehicle Tracker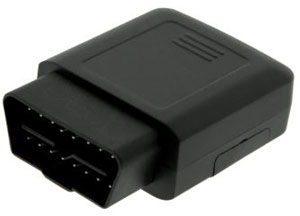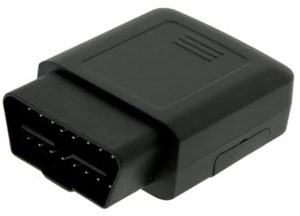 The Brickhouse Security Trackport is a dependable real time GPS tracker for your vehicle or entire fleet of vehicles. Get a satellite aerial image of your car in its current location with this tracker.
Other features include a panic button, fast alerts, and travel reports.
#8 – MOTOsafety OBD GPS Tracking Device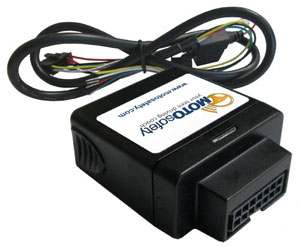 If you want your tracker to put more emphasis on driver education, the MOTOsafety GPS tracker is a good choice. It provides you with information on what your car has done and when it has done it.
Priding itself as a real-time teen driving coach, it monitors safe driving habits and actually provides report cards to help newer drivers to learn how to drive better.
#9 – Zubie GL500C12M Teen Driver GPS Tracker
The Zubie GL500C12M tracking device focuses on safety and training new drivers. It can detect when your teenager (or another driver) is going faster than the posted limit in your area and will let you know with an alert.
It even notifies you of potential vehicle health problems so it won't be up to your new driver to realize too late that something is wrong.