Last Updated on September 24, 2021
One technology that many don't know exists is the four-wheel steering (4WS) system. First available in the US in the 1988 Honda Prelude, this technology didn't exactly explode in popularity as car manufacturers had hoped but many vehicles offered it. By the early 2000's, 4WS seemed like a thing of the past.
However, four-wheel steering has started making a small comeback over the past few years with much improved systems. Variations of it can be found in certain models by Porsche, Audi, BMW, Mercedes, Lexus, Ferrari, and Lamborghini.
Need help with a car problem RIGHT NOW?
Click Here
to chat online with a verified mechanic who will answer your questions.
While not very common, all-wheel steering enhances the steering response at lower speeds while allowing better stability when driving at higher speeds.
Keep reading for an explanation of how four-wheel steering works, its pros/cons, and a partial list of vehicles which employ this technology.
Read Also: Speed Sensing Steering (Why You'd Want It)
What is Four-Wheel Steering?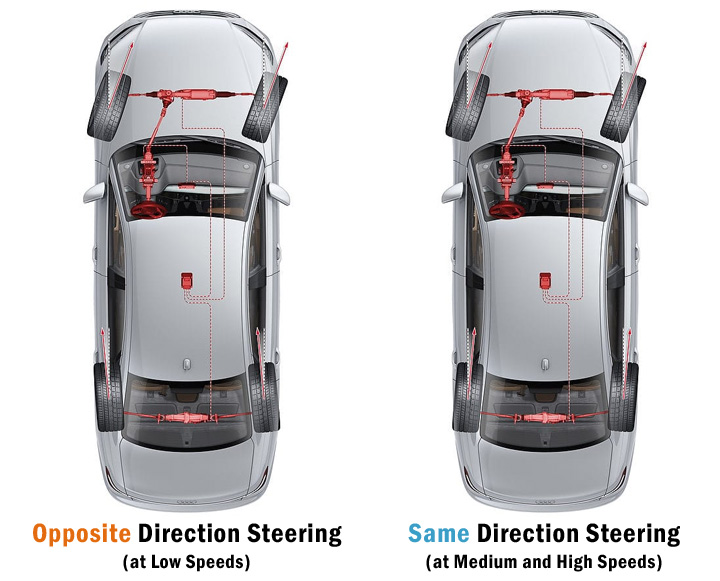 In essence, four-wheel steering (or all-wheel steering) means that all four wheels are utilized for steering instead of the typical front two wheels on a car. This helps improve stability at high speeds and allows for a tighter turn radius at low speeds (with less effort).
Obviously, you can't have all four wheels turn in the same direction at the same angle at any speed. That would result in disaster. So instead, this system is heavily dependent on vehicle speed.
At low speeds (under 35 MPH or so), the rear wheels turn in the opposite direction as the front wheels. This is referred to as "counter-phase" steering and allows the vehicle to take tighter turns than if only the wheels on the front axle were turning. This is a big help in situations like U-turns and parallel parking, especially for longer vehicles.
At higher speeds, the rear wheels turn slightly in the same direction as the front wheels. This is referred to as "in-phase" steering. The benefit is that the vehicle feels more stable, especially when changing lanes or going through high speed corners (whether on the highway or track).
Advantages of Four-Wheel Steering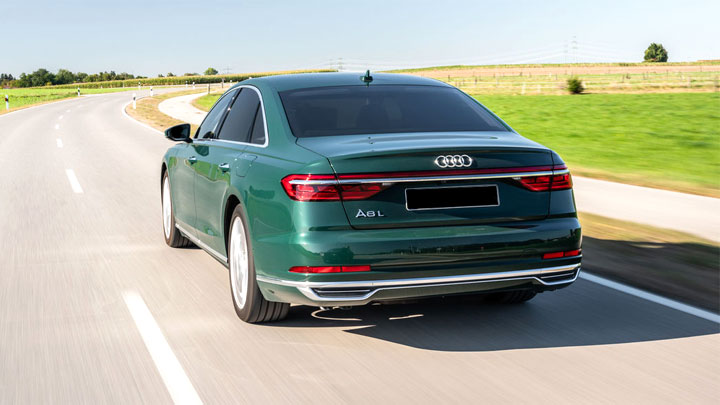 #1 – Better Steering Response
Your vehicle will respond faster to the steering that you perform overall. This allows your steering to be more precise and controllable on the road.
#2 – Cornering Stability
When you're going around a corner in a vehicle, four-wheel steering will give you control and stability as you drive. This especially comes in handy if the road is wet.
#3 – Smaller Turning Radius
Because you can turn the rear wheels in the opposite direction of the front wheels, this allows you to make smaller circular turns at lower speeds.
#4 – Better on Tougher Terrains
If you live in an area with a lot of dirt roads or possibly snowy roads in the winter, then you'll want a vehicle with four-wheel steering to help you drive better on these difficult terrains.
#5 – Straight Line Stability
If you're driving your vehicle down a straight road, the four-wheel steering will give you the best stability you could ever want. This helps when you have potholes and high winds within the environment.
#6 – Easy Lane Changing
If you're traveling fast on the interstate and you need to change lanes quickly, you can easily do so with a four-wheel steering vehicle without having to turn the steering wheel too much.
Disadvantages of Four-Wheel Steering
#1 – Expensive
As great as four-wheel steering systems are, they also require many more components in their construction than two-wheel steering systems. Because of this, vehicles with four-wheel steering are more expensive.
#2 – Bigger Chance of Problems
Due to the fact that four-wheel steering systems have many components, especially electronic components, the entire system could become inoperable if just one of these components malfunctions.
This means you'll spend more time repairing or replacing components in a four-wheel steering system vehicle.
Vehicles With 4-Wheel Steering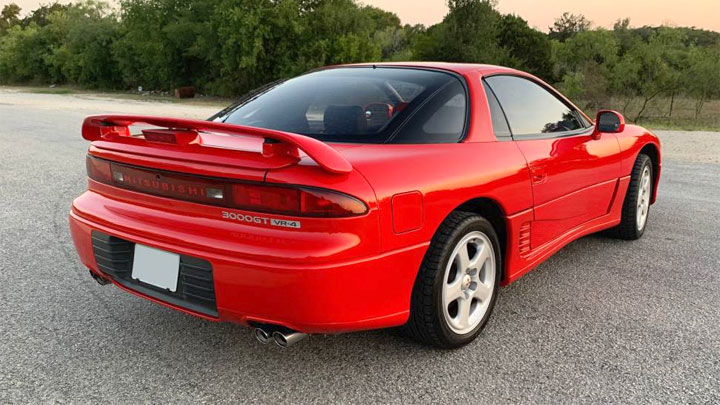 Here are some of the more notable models that have had some variation of all-wheel steering in their history. There are many others.
See Also: Top 19 Sports Cars Under $50,000
Honda Prelude
Acura RLX
Acura TLX
Nissan 300 ZX
Nissan Skyline R34 GT-R
Lamborghini Aventador S
Lamborghini Urus
Porsche 911
Porsche Cayenne
Porsche Panamera
Ferrari 812 Superfast
Mitsubishi 3000GT
Mitsubishi Galant VR-4
Audi A6
Audi A7
Audi A8
BMW 5 Series
BMW 7 Series
BMW 850 CSi
Mercedes AMG GT R
Lexus GS
Lexus LC 500
Lexus LS 500
Lexus RC
Cadillac CT6
Ford F-150 Platinum ZF
Chevy Silverado
GMC Sierra 1500 Denali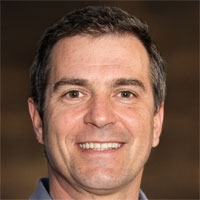 Latest posts by Mark Stevens
(see all)