P0175 Code (Symptoms, Causes, and How to Fix)
That pesky check engine light is on and a P0175 code is the result. Though it won't cause any major issues in the short term if you continue driving, you don't want to ignore this trouble code.
Keep reading to learn how a P0175 code affects your drive, what causes it, and how to troubleshoot and fix it.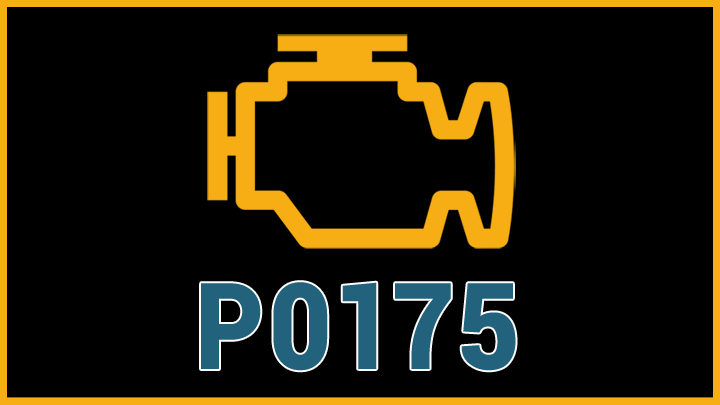 What Does Code P0175 Mean?
OBD-II Trouble Code P0175 Description
System Too Rich (Bank 2)
When your vehicle displays a P0175 code, it means that the air/fuel ratio of the engine is running too rich in bank 2.
Bank 2 is the side of your engine block that does not contain your #1 cylinder. Only a V6, V8, or V10 motor will have a bank 2. The make and model of your vehicle determine whether bank 2 is on the driver or passenger side of the car.
An engine runs too rich when there's too much fuel and not enough oxygen. It is the opposite of a motor running too lean with too much oxygen and not enough gasoline.
See Also: How to Locate the Correct O2 Sensor, P0172: System Too Rich (Bank 1)
Symptoms of Code P0175
The problems associated with a P0175 code do not make it impossible to drive. However, your vehicle will be extremely inefficient and may experience more severe issues if you leave the code untreated for a long time.
When the air-to-fuel ratio skews towards too much gasoline, you'll drive fewer miles per gallon. You'll have to fill up more frequently as a result of this code.
Another result of burning too much fuel is a black smoke or residue, or strong odor coming from the exhaust. There might even be soot escaping out your tailpipe.
When your engine runs rich, it can also develop other problems. There might be a misfire of one of the cylinders. You might also lack power, and your vehicle will not accelerate as quickly or easily. Sometimes, the car will have a rough idle or will stall when it's on but not driving.
Causes of Code P0175
Three unique problems can contribute to a display of code P0175. Something is:
Limiting airflow OR
Letting out too much gasoline OR
Incorrectly measuring the systems
A faulty fuel injector is the most common cause of a P0175 code. As it fails, the injector will leak and push too much fuel into the engine. A leak in the fuel lines can make it appear as if the injectors are not doing their jobs.
If the fuel injectors are working and there are no leaks in the gas lines, the not enough air may be flowing into the chambers. A leak in one of the vacuum lines might allow oxygen to escape before mixing with the fuel.
As long as you rule out or repair any leaks, then the cause is likely a damaged, dirty or broken sensor. These sensors should be cleaned and tested before you jump to replace them.
Is Code P0175 Serious?
Even though the error code does not directly affect the drivability of the vehicle, you should not drive your car for a long time without knowing why your engine is running rich. Many of the underlying issues that cause a P0175 code can result in costly, significant damage.
In a best-case scenario, driving with a P0175 code will burn excess gasoline, operate more inefficiently, and will waste money. Your miles per gallon will decrease, and your exhaust will smell.
Often, there is a problem with fuel or vacuum systems. These issues tend to compound and will lead to more substantial issues within the engine block.
How to Fix
The first step is to diagnose and fix any issues in the fuel system. You'll want to ensure that the fuel pressure and the fuel injector pulse are normal. The fuel injectors should be functioning and not clogged. Check your fuel lines for any damages.
Then, check your vacuum lines for any leaks. Repair any problems that you discover. These leaks cause air to escape instead of entering into the engine's combustion chambers.
Finally, check and clean all of the sensors on the bank 2 side of the engine block. Pay particular attention to any bent, corroded, or otherwise damaged connections.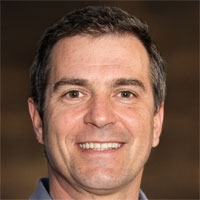 Latest posts by Mark Stevens
(see all)