P0051 Code (Symptoms, Causes, and How to Fix)
At one point or another, every vehicle owner will be faced with the sight of a dreaded check engine light. For many, the sudden illumination of this light leads to frustration, at the thought of what could possibly have happened, and the expense associated with the necessary repairs to come.
Luckily, at times, this level of dread is preemptive, as the issue at hand is far more minor than initially assumed.
It is worth remembering that a check engine light is not an indicator that your vehicle is in terrible shape, nor is it a sign of excessive financial expenditure to come. Quite the contrary, some fault codes serve as little more than a simple notice that one or more sensor-monitored perimeters have fallen outside of their normal threshold.
This is much the case with diagnostic fault code P0051. While this fault is certainly worth addressing, its very presence is nothing worth panicking over. In this case, think of your newly illuminated check engine light as a friendly reminder that your vehicle is in need of a little attention.
Read on to learn more about DTC P0051, as well as how to address such issues, should they arise in the future.
What Does Code P0051 Mean?
OBD-II Trouble Code P0051 Description
Heated Oxygen Sensor HO2S Heater Control Circuit Low (Bank 2, Sensor 1)
Diagnostic fault code P0051 is indicative of a low voltage condition within the heater control circuit of a vehicle's bank 2, position 1 oxygen sensor. Simply put, the affected oxygen sensor heater is not responding as anticipated, and the presence of adequate input voltage can not be confirmed.
To better understand this principle, you should first familiarize yourself with the manner in which a heated O2 sensor operates. Most late-model vehicles now come equipped with heated oxygen sensors, which quickly warm the associated sensor probe to temperature. This allows more accurate oxygen sensor readings to be taken and recorded.
In the event of DTC P0051, a vehicle's ECM has determined that its corresponding bank 2, position 1 oxygen sensor heating element is inoperable.
See Also: Code Poo30, Code P0031, Code P0032, Code P0036, Code P0037, Code P0050
Symptoms of Code P0051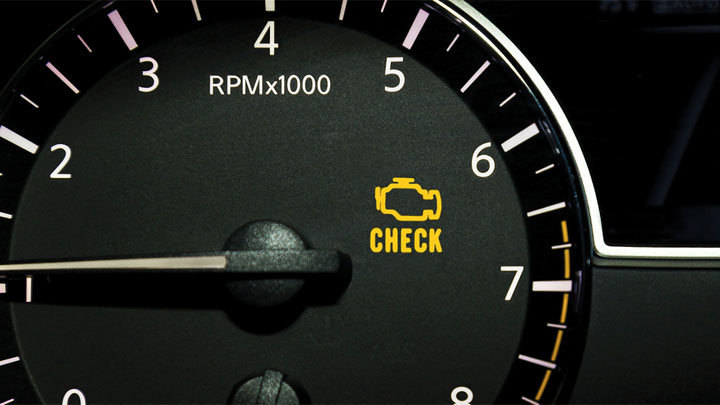 Unlike many fault codes, motorists are unlikely to notice any secondary symptoms that accompany DTC P0051 besides a Check Engine light.
This stems from the fact that this fault is simply alerting you to a general lack of satisfactory voltage in the vehicle's bank 2, position 1 oxygen sensor.
In the most extreme of cases, one might notice that their vehicle runs slightly rougher than normal during the first few minutes after startup, or that a vehicle's fuel economy is slightly reduced.
Causes of Code P0051
Diagnostic fault code P0051 can be caused by one of several different root causes, some of which can be more difficult to pinpoint than others. Those who are familiar with these potential causes are often quite adept at expediting the repair process as a whole.
The following are several of the most common causes of DTC P0051.
Compromised oxygen sensor wiring
Damaged oxygen sensor wiring connector
Blown oxygen sensor heater fuse
Faulty PCM/ECM
Is Code P0051 Serious?
In the general scheme of all things automotive, diagnostic fault code P0051 is not as serious as many other faults that could possibly be accrued. This fault is unlikely to be accompanied by any driveability-related symptoms, or cause further issues, as long as it is addressed in a timely manner.
In this case, your vehicle is simply attempting to tell you that the affected O2 sensor will be incapable of operating as efficiently as it otherwise would.
Nonetheless, the root cause of this diagnostic fault code, like that of any other, should be thoroughly diagnosed and repaired as soon as the chance arises. Doing so will ensure that your vehicle continues to operate at maximum efficiency and in the most emissions compliant manner possible.
If making repairs yourself seems daunting or you'd just prefer to let the experts handle it, you should schedule a visit to a reliable repair shop right away.
How to Fix Code P0051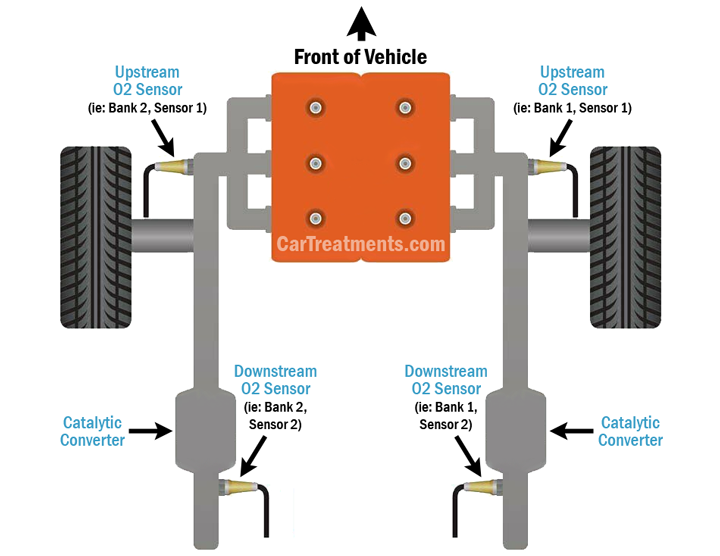 The steps below can be followed to assist you in diagnosing and repairing the root cause of your vehicle's P0051 diagnostic fault code. As always, factory-specific service literature for your particular model of the vehicle should be consulted before attempting any such repairs.
#1 – Check For Additional Trouble Codes
Before beginning the diagnostic process, you should check for the presence of additional fault codes with the use of a OBD2 scan tool. Any such codes that are found should be thoroughly diagnosed before proceeding.
#2 – Perform Visual Inspection of O2 Sensor
Begin by carefully inspecting your vehicle's bank 2, position 1 O2 sensor for obvious signs of damage. Likewise, verify that all related wiring is intact, and free of similar defects. Any recorded damage should be repaired in its entirety.
#3 – Check the Integrity of O2 Sensor Connector
Next, disconnect and inspect the connector associated with your vehicle's bank 2 position 1 oxygen sensor. Pay careful attention to any abnormal condition that might lead to excess circuit resistance and voltage drop, such as damaged connector pins and/or corrosion.
Any such conditions should be corrected before proceeding.
#4 – Verify 12-Volt Supply
With the use of a digital multimeter, check for the presence of a 12-volt power feed at the harness side of the connector to the affected O2 sensor. A lack of proper feed voltage would indicate a blown heater circuit fuse or a lack of continuity in the corresponding circuit.
#5 – Verify Presence of Ground
Next, it is important to verify that you have a suitable ground present at the harness side of your vehicle's O2 sensor connector. If this is not the case, further inspection of the affected circuit will be required.
#6 – Measure Resistance of Heater Circuit
It will now be necessary to check the resistance across the affected O2 sensor's heater circuit. These readings should be compared to the applicable range specified by your vehicle's manufacturer.
Readings outside of this specified range would ultimately necessitate replacement of the O2 sensor in question.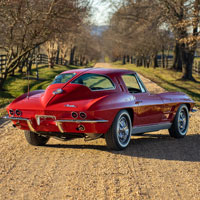 Latest posts by Josh Boyd
(see all)